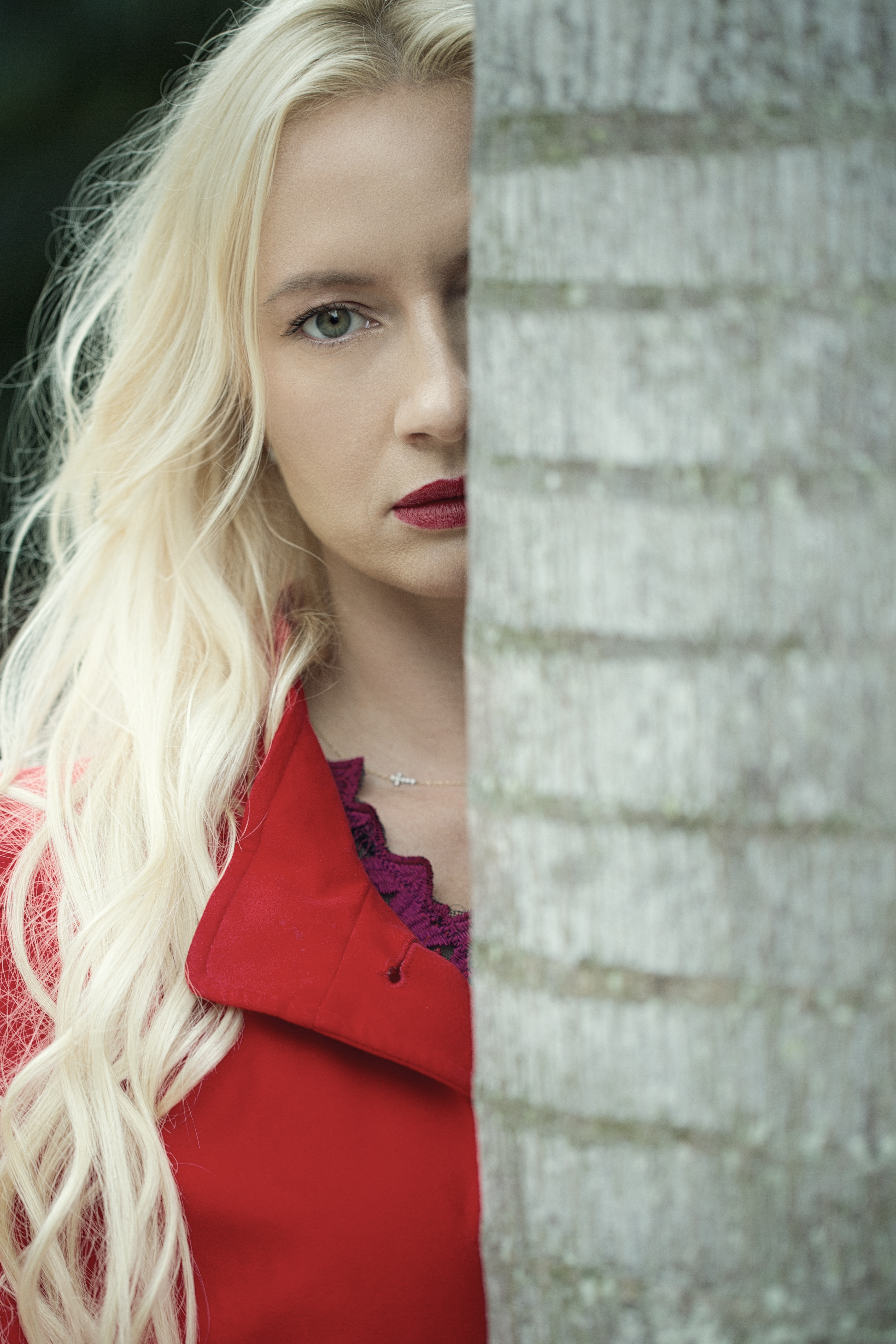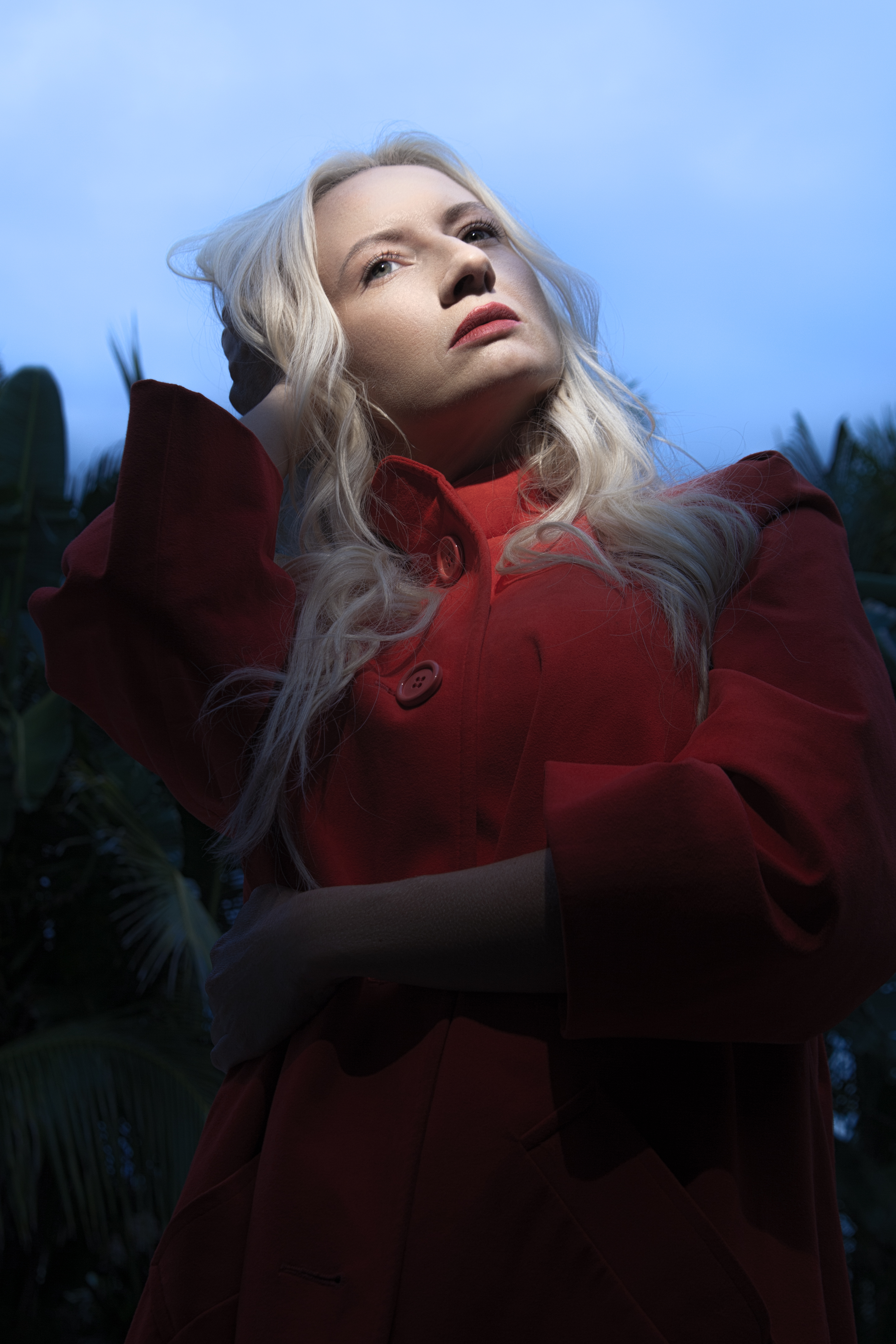 Joanna Heath is an aspiring actress and model who perseveres her career through continuous variety of opportunities within Florida, Atlanta, Toronto and surrounding areas. Originally from Poznan, Poland, raised in Toronto, Canada and currently residing in Miami, Florida. Although she only lived in Poland until she was eight years old, she remembers her culture like no other. From home cooking, natural & traditional medicine and high authority & disciplinary measures, she has incorporated most of these measures to today's modern world in her home.
Toronto was a very lively city to grow up in, from nightclubs, various festivals, bars, shows and more this city has an active entertainment district that brings a unique urban experience. Joanna has cultivated a majority of the GTA through her exhilarant engagement with DMF entertainment as she was involved in the launching of Benson and Hedges, Trip to Ibiza, Bud Light and many other innovative shows through them. After her adolescents, Ontario became a very notable place where many accomplishments and memories were formed. From starting a family, graduating her studies from Humber College and Wilfried Laurier University, afterwards building a credible clientele offering Financial planning through SunLife Assurance of Canada. Despite her busy schedule she continually showed forth interest toward the entertainment industry and decided to sign with a known agency alongside casting groups. This led her to a feature film she part took in, and various modeling projects. This clearly was a stepping stone towards her entertainment career as she then alongside her family decided to relocate the Sunshine State of Florida.
In Florida she continues her pursuit in the entertainment industry through her agencies, networking, and exclusive collaborations with other artists to portray alluring results and innovation. From runways, commercials, voice-overs, films and publishing's, whatever the project, her engagement is dynamic, resolute and enticing. She has been recognized through various film festivals, published in numerous magazines, with a majority of them front cover and has been picked by editors to be featured in various articles and website editorials through her recognized work. Aside from her family she is dedicated towards the preservation of our eco system by educating the public on the importance of living organically not only for ourselves but for our environment and everything within.
---